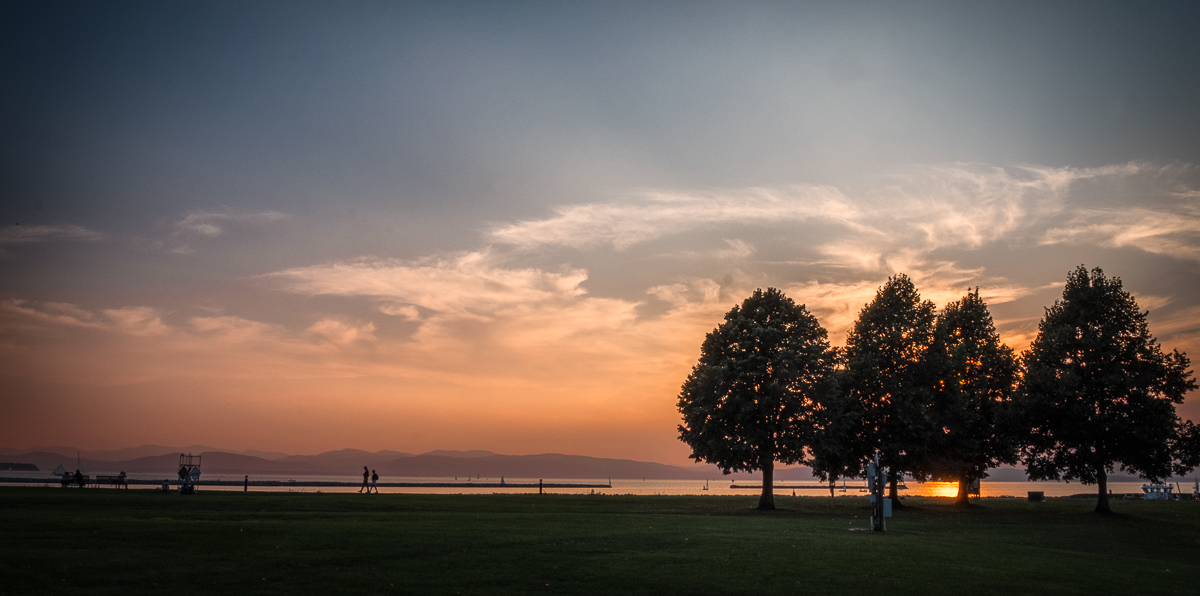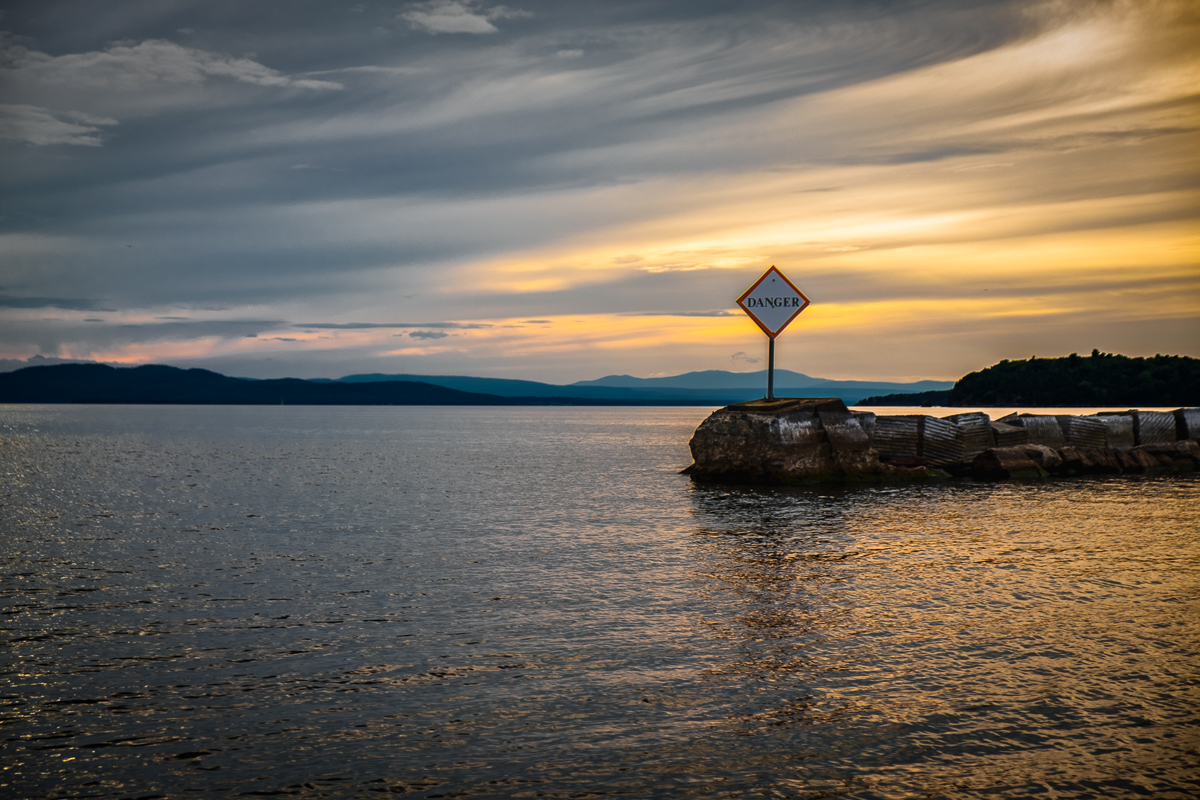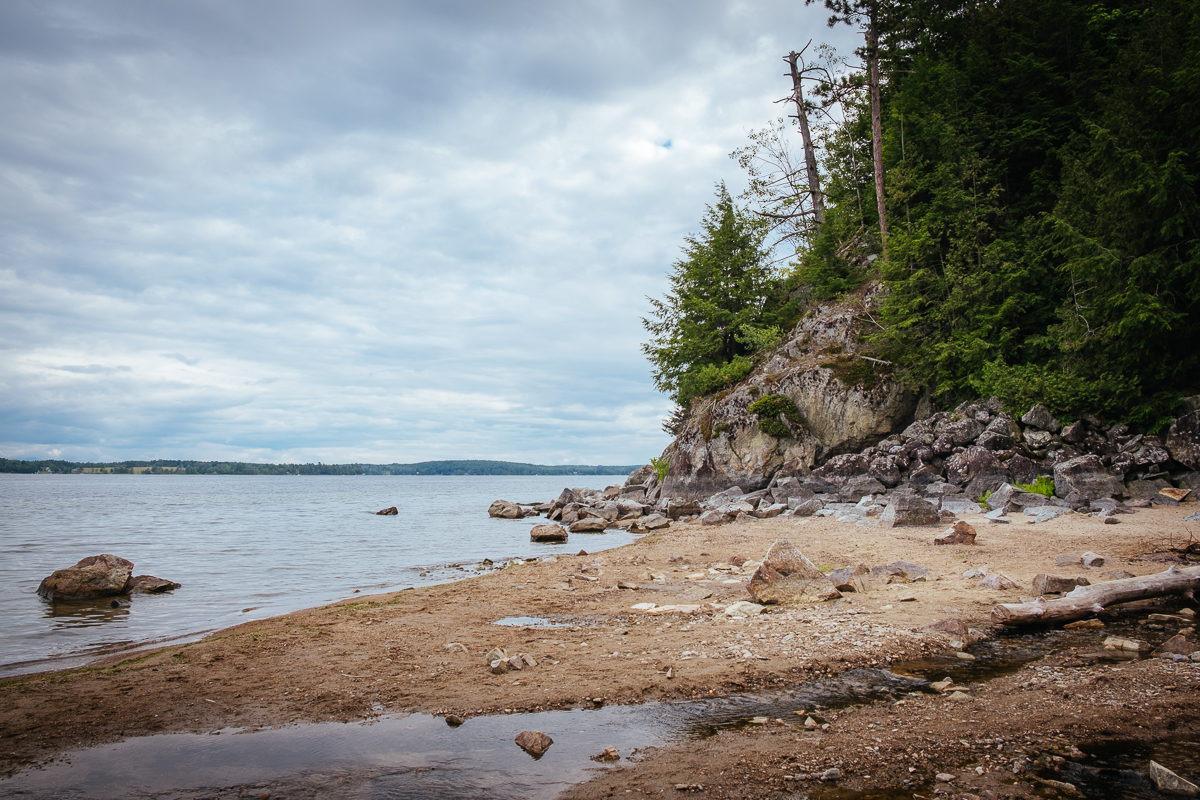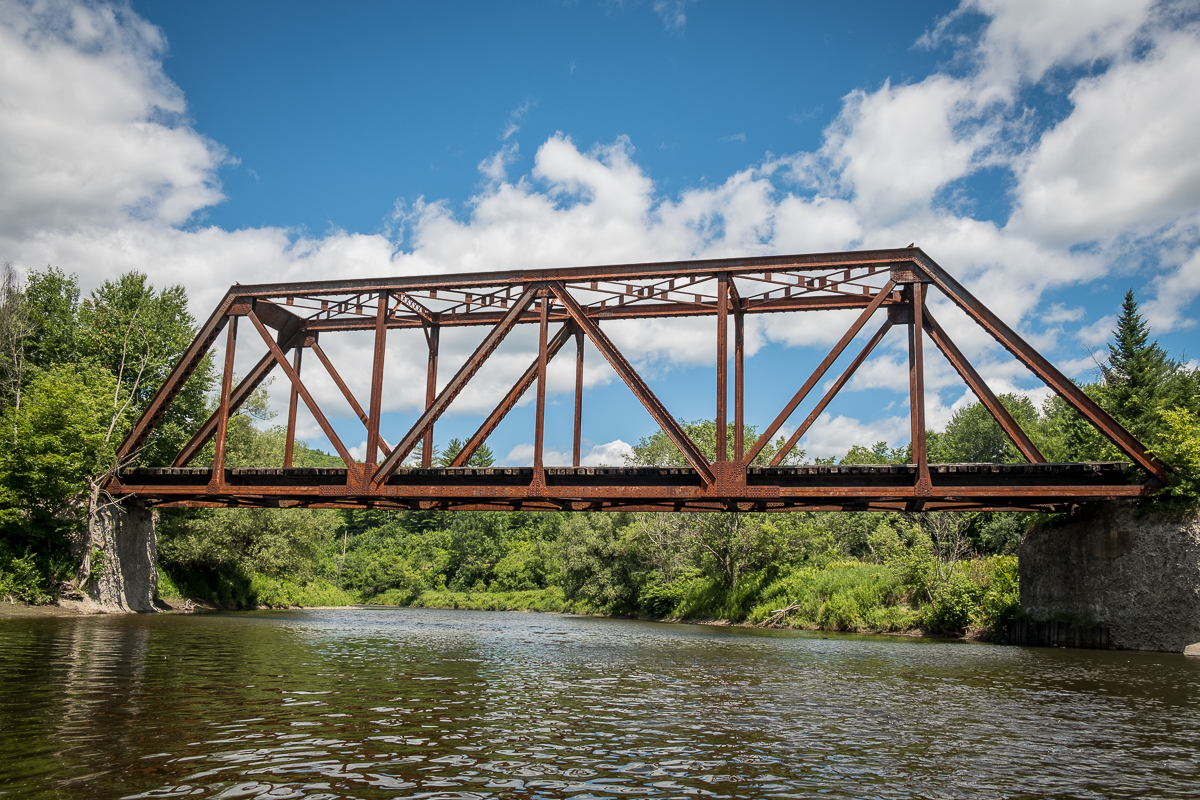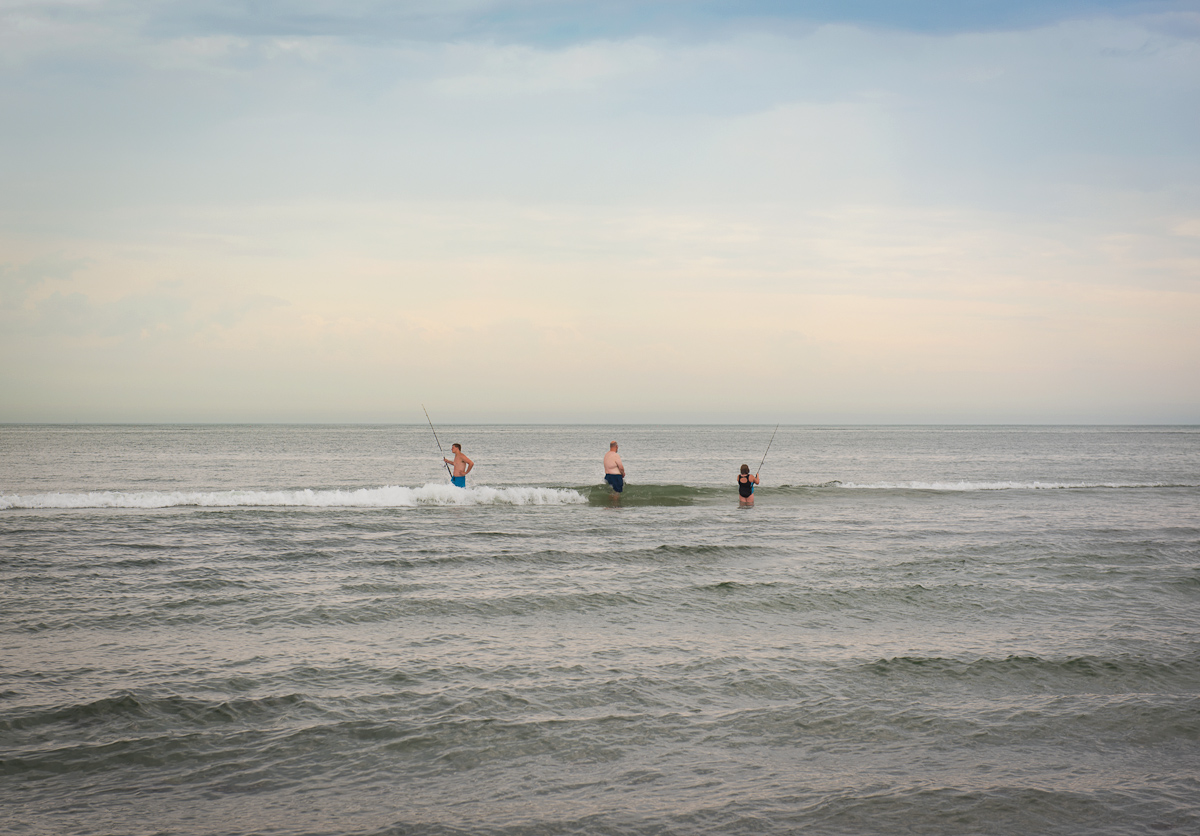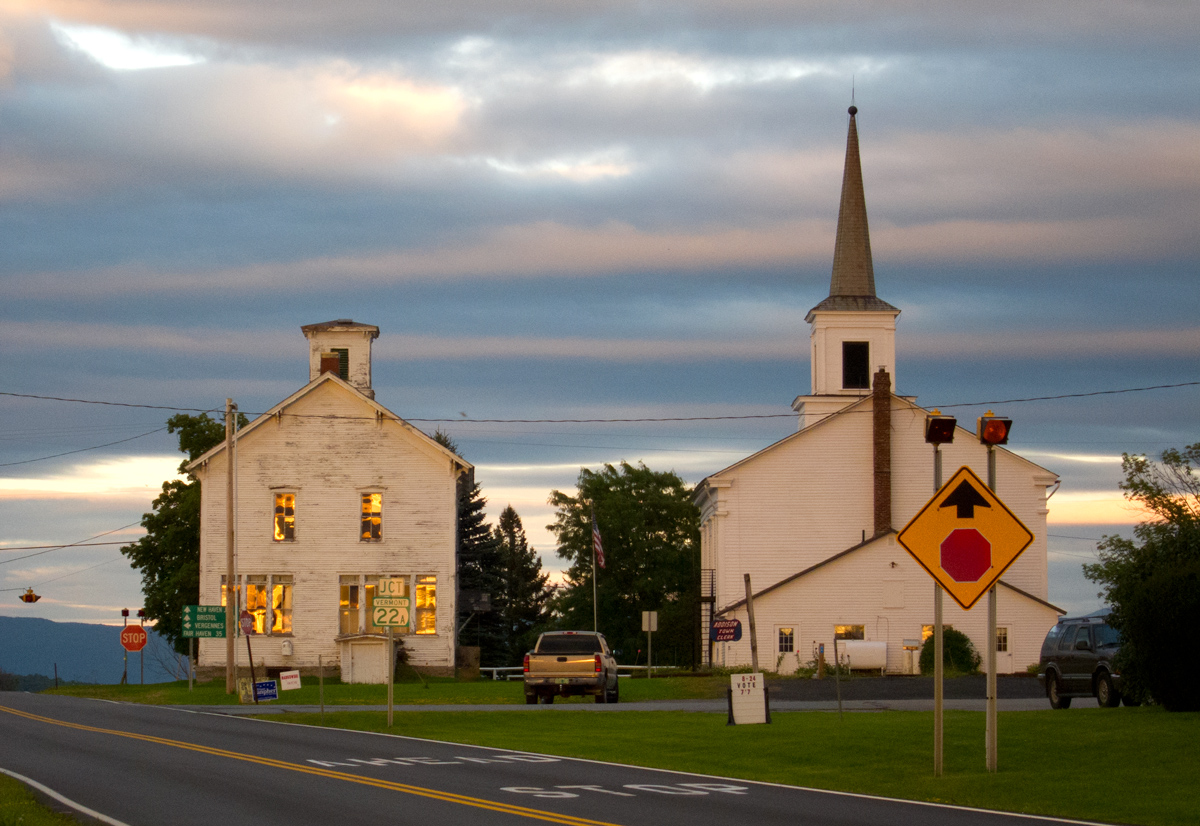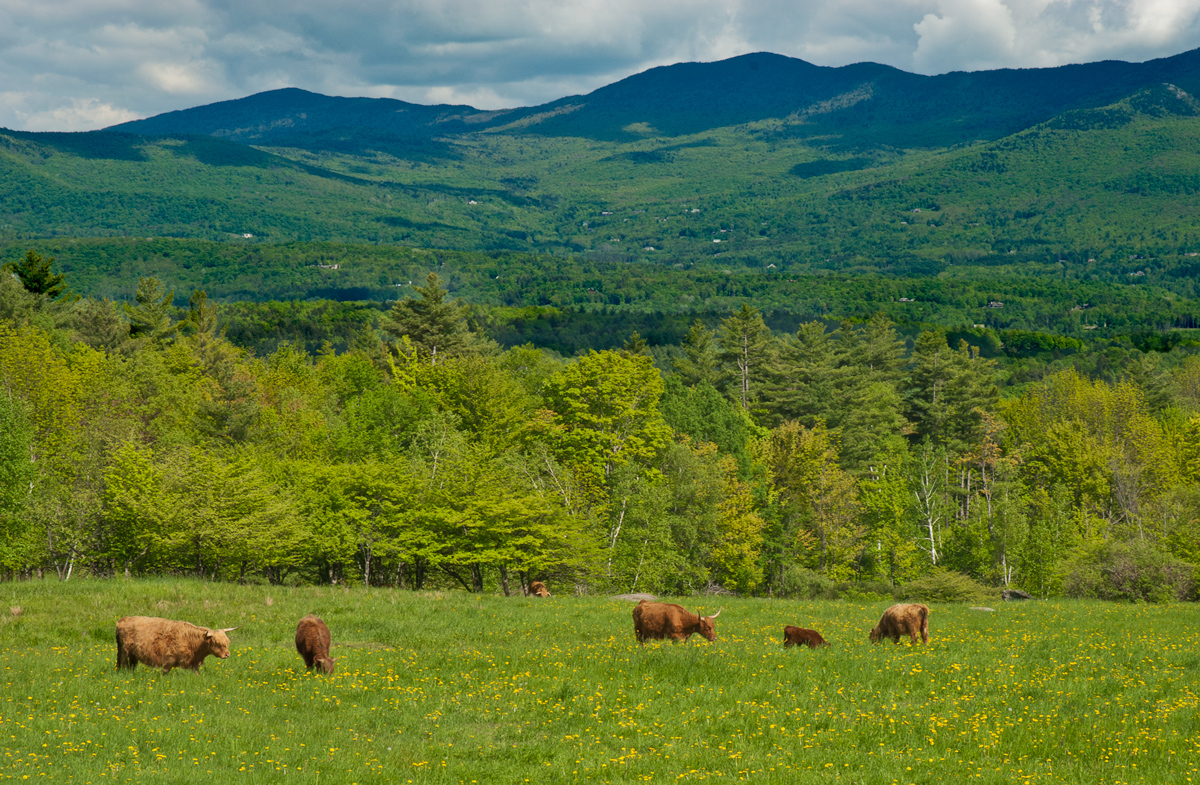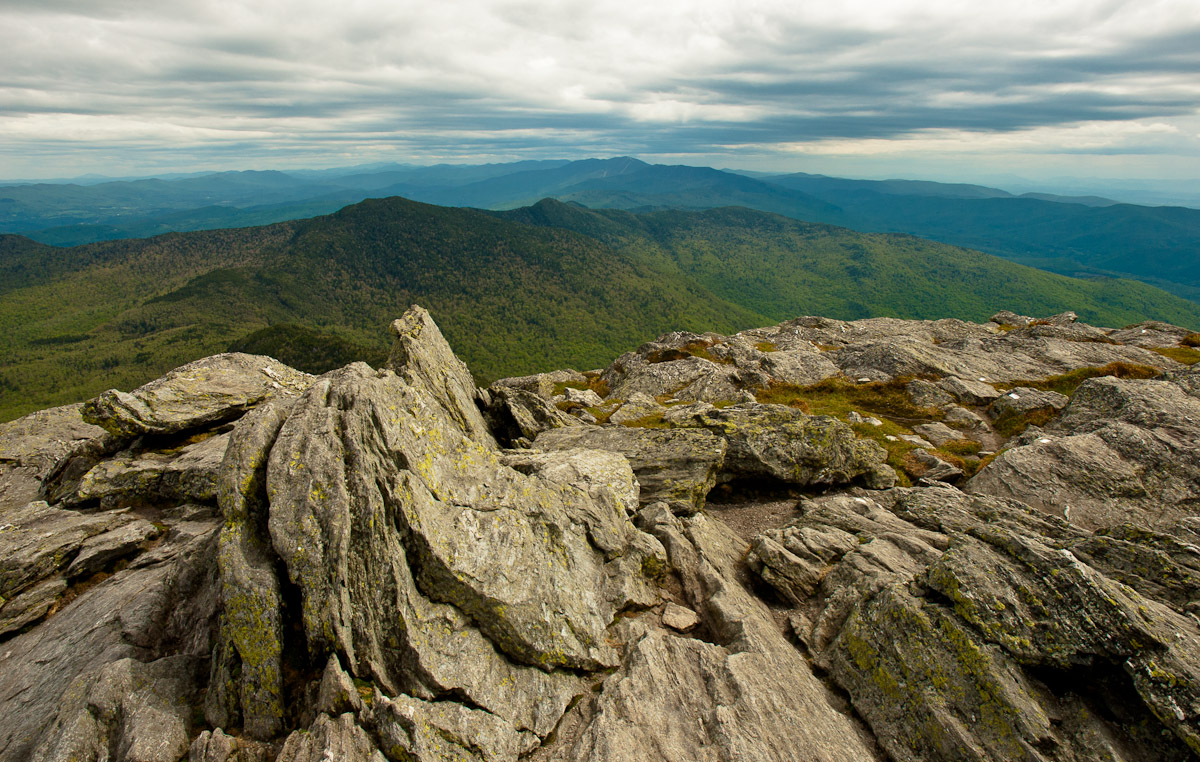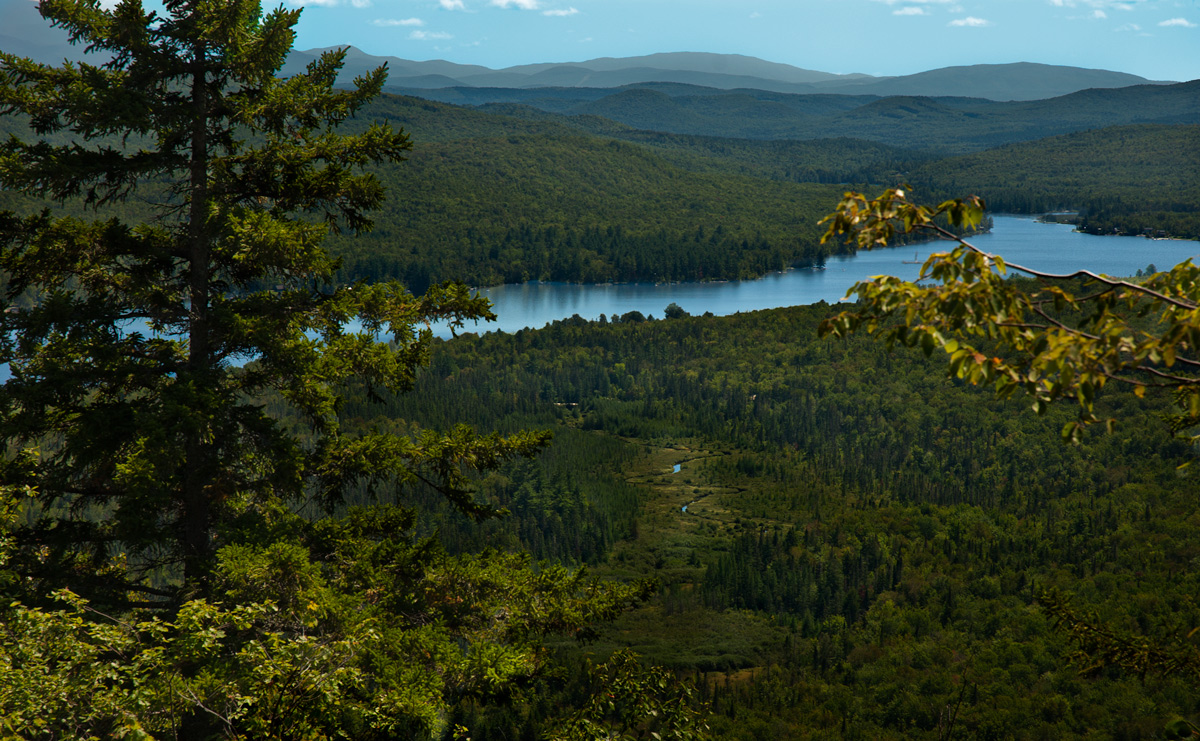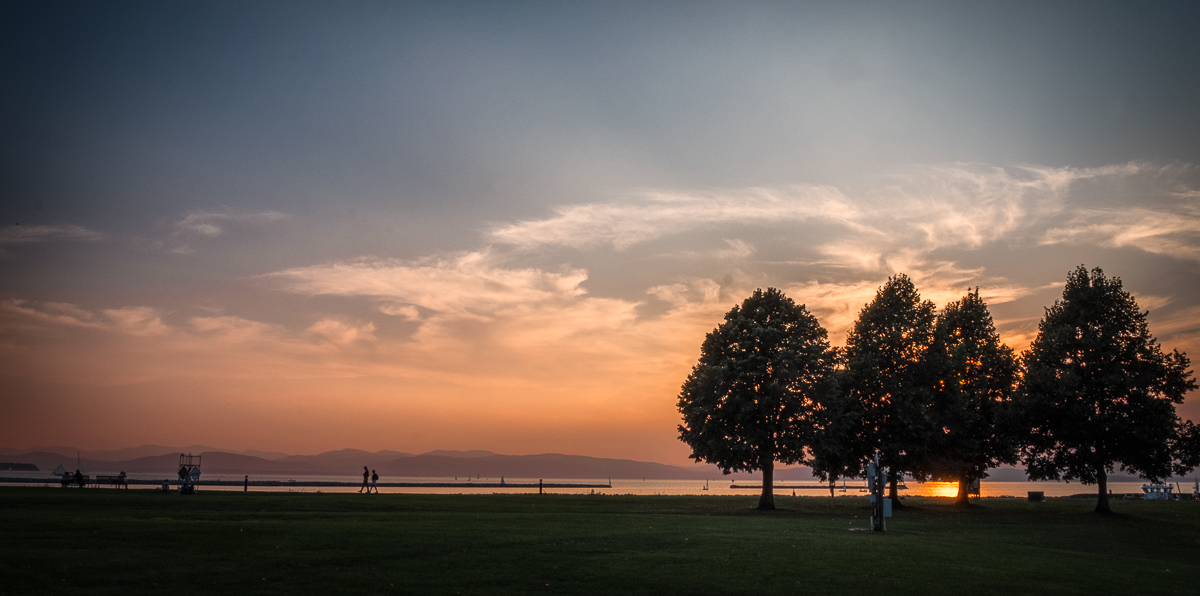 Lake Champlain on our way to Foam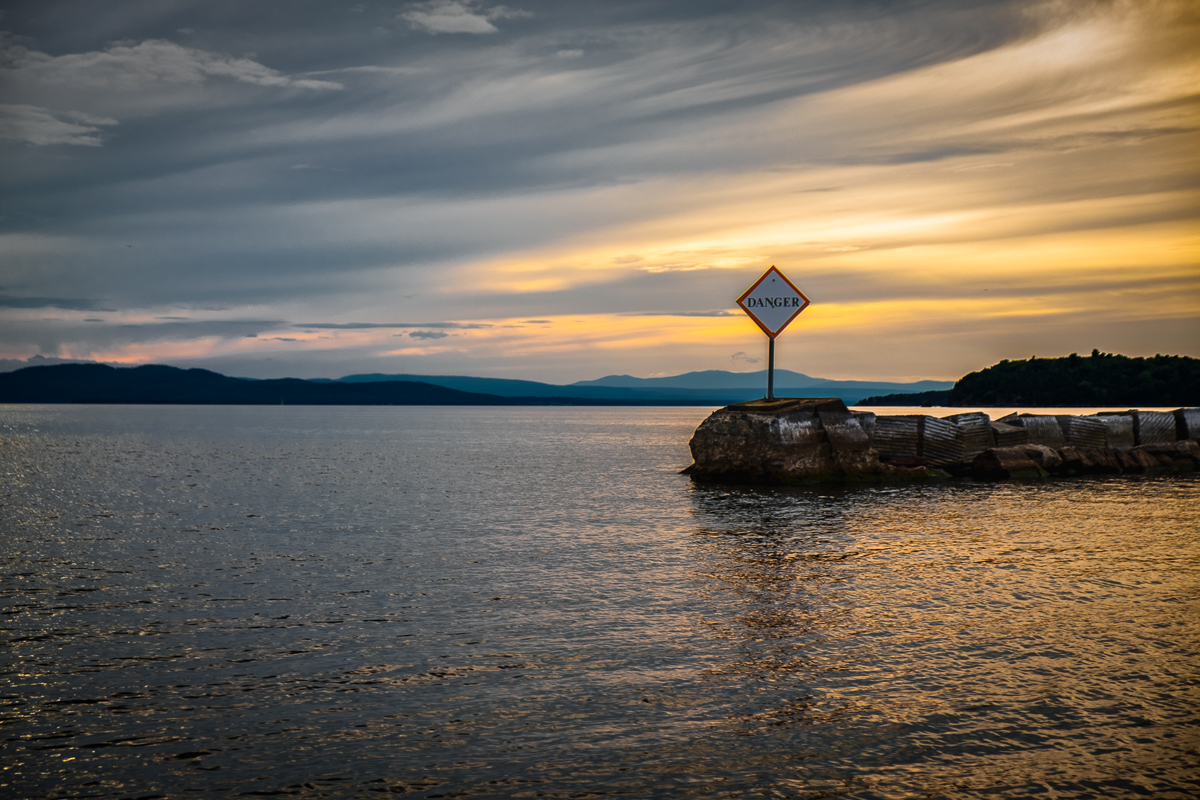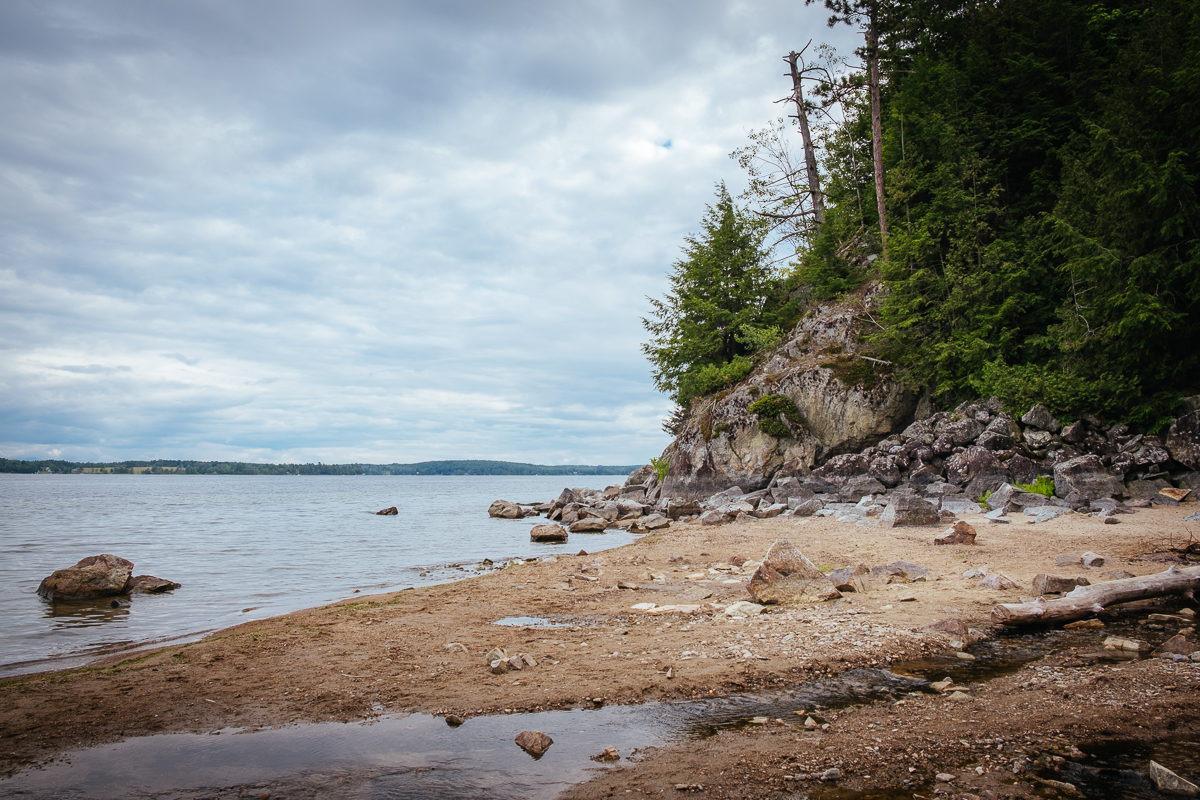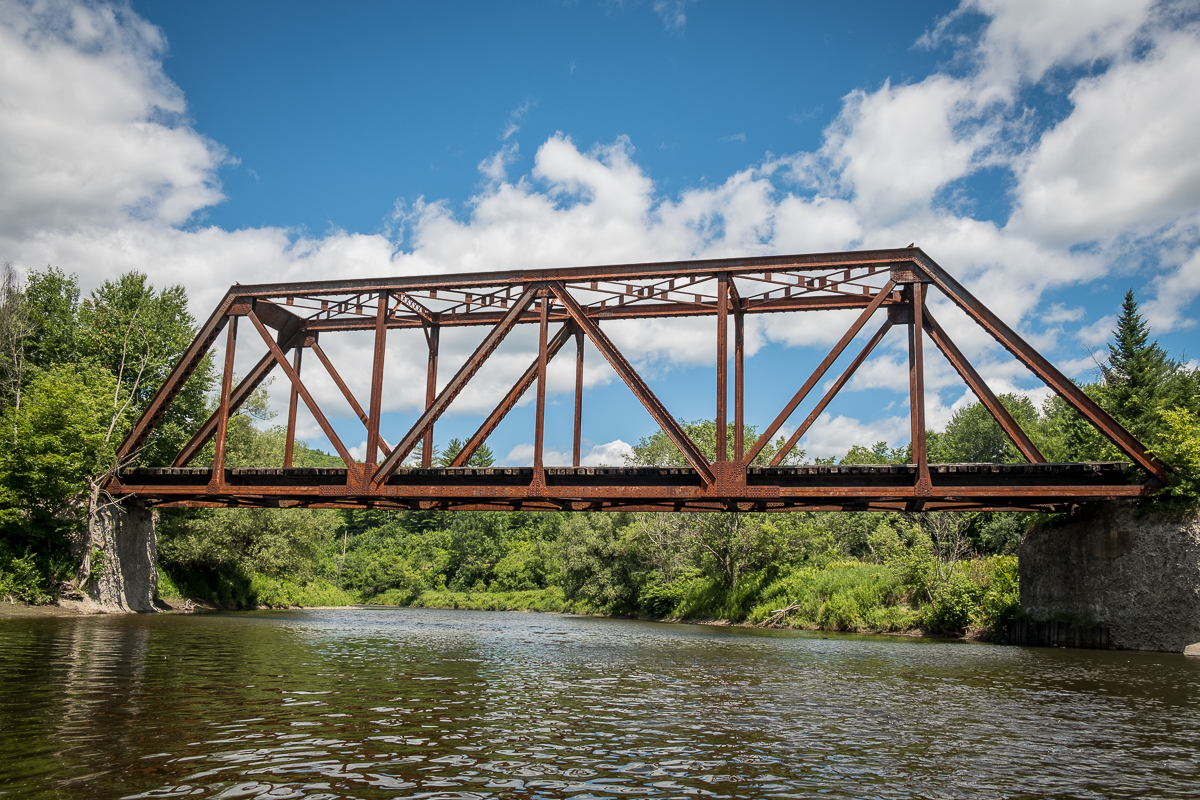 Canoeing on Lamoille River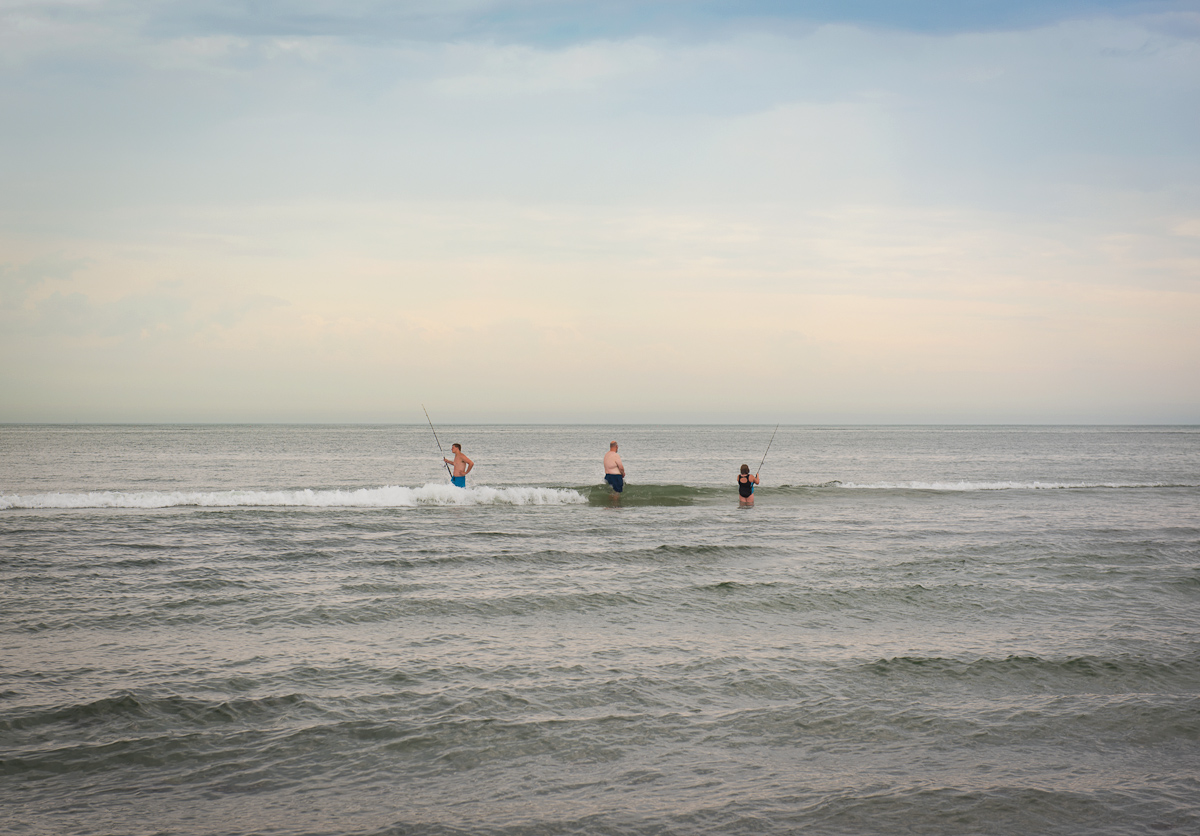 Cape Elizabeth, Maine
2016
I consider Vermont my second home. I've been visiting the green mountains since my early twenties; mostly at first to see concerts in Burlington. I saw the Melvins, The Obsessed, Killdozer, John Zorn, Bonnie Prince Billy and many more in the Burl. I started going back in the early 2000s for the green spaces, great food and beer culture. It's a dream of mine to one day move there.
See here more about my beer adventures.
This summer marks our first visit to Maine. It shall become a new destination for us as we were quite taken by the mountains, ocean, breweries and food.
Mount Washington summit, New Hampshire
The Atlantic Ocean, near Portland, Maine
Burlington, Vermont
2016
The always fantastic North beach.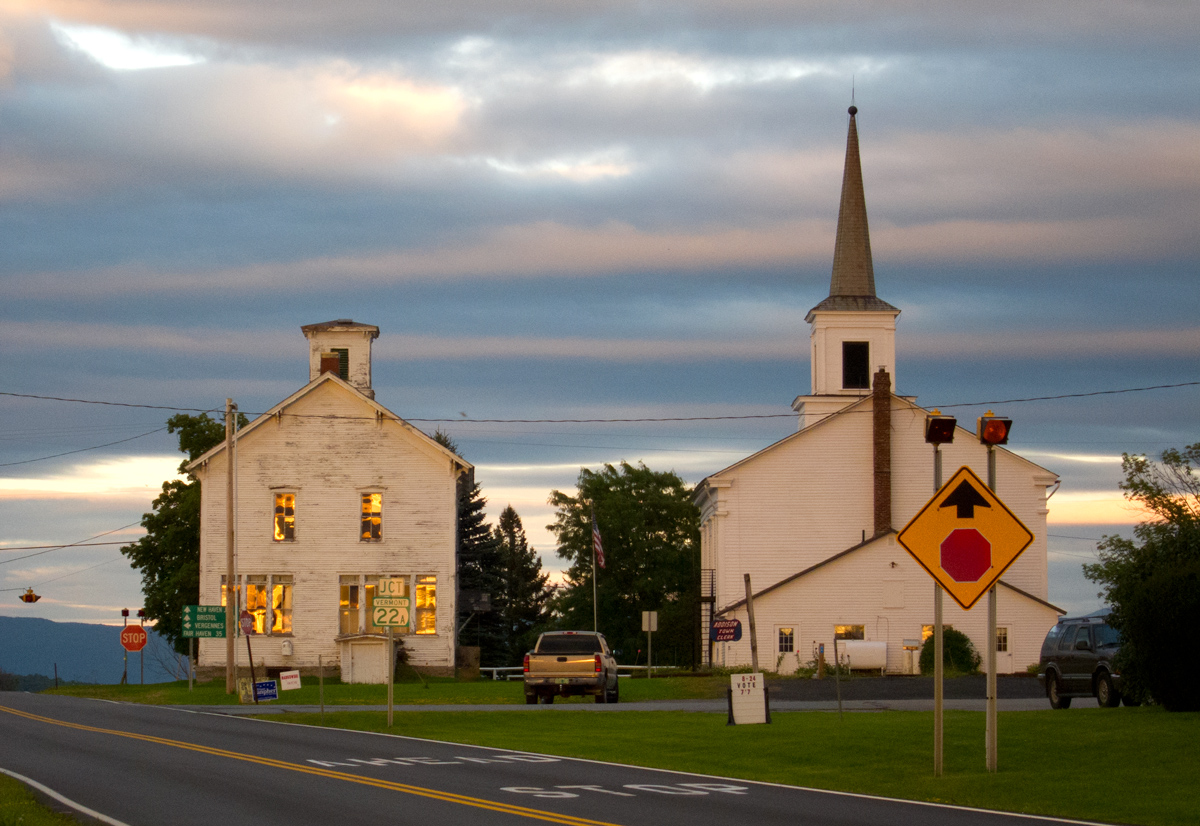 Addison County, Vermont
2010 Mountains of NY State in the background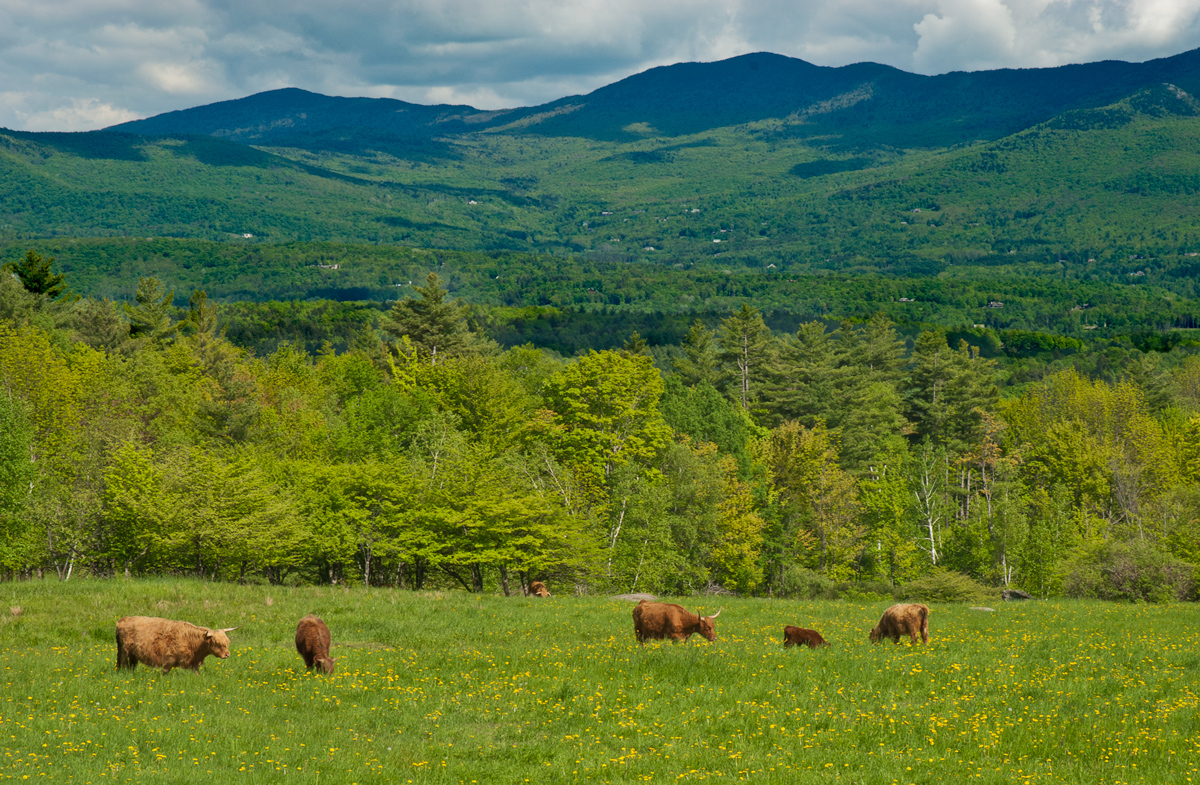 Mount Mansfield, Vermont
2014 Von Trapp family cows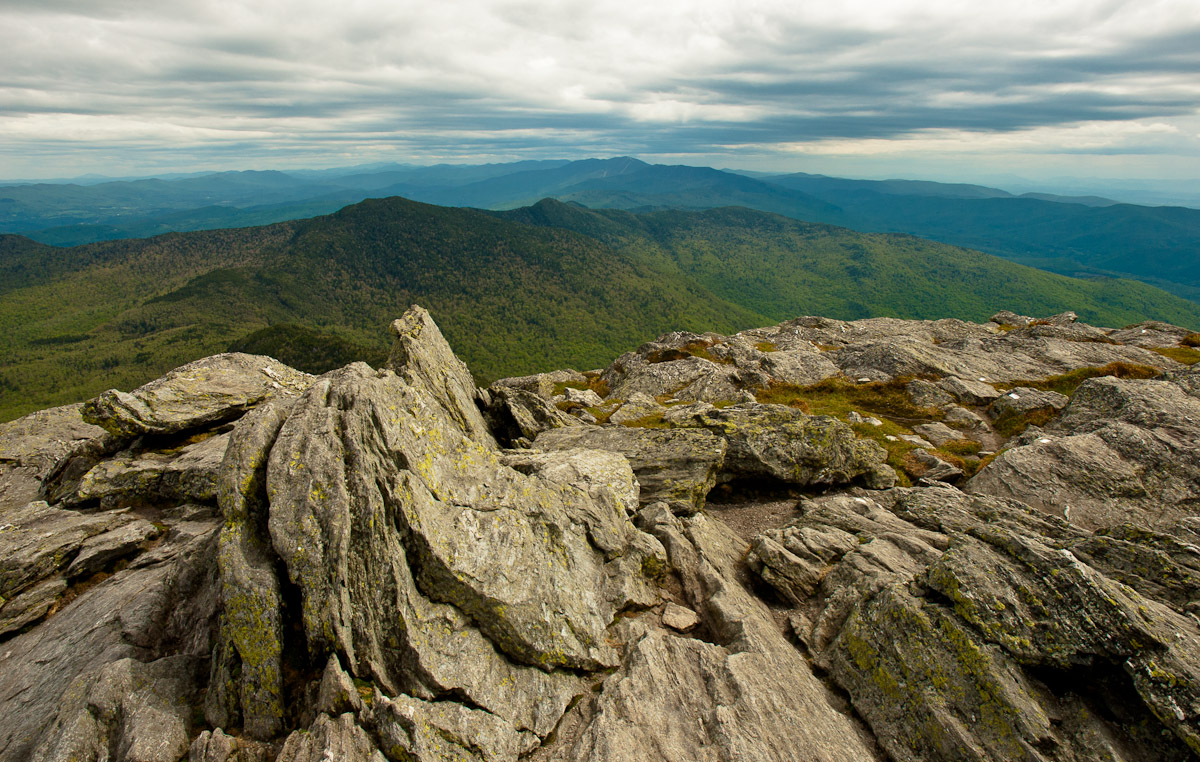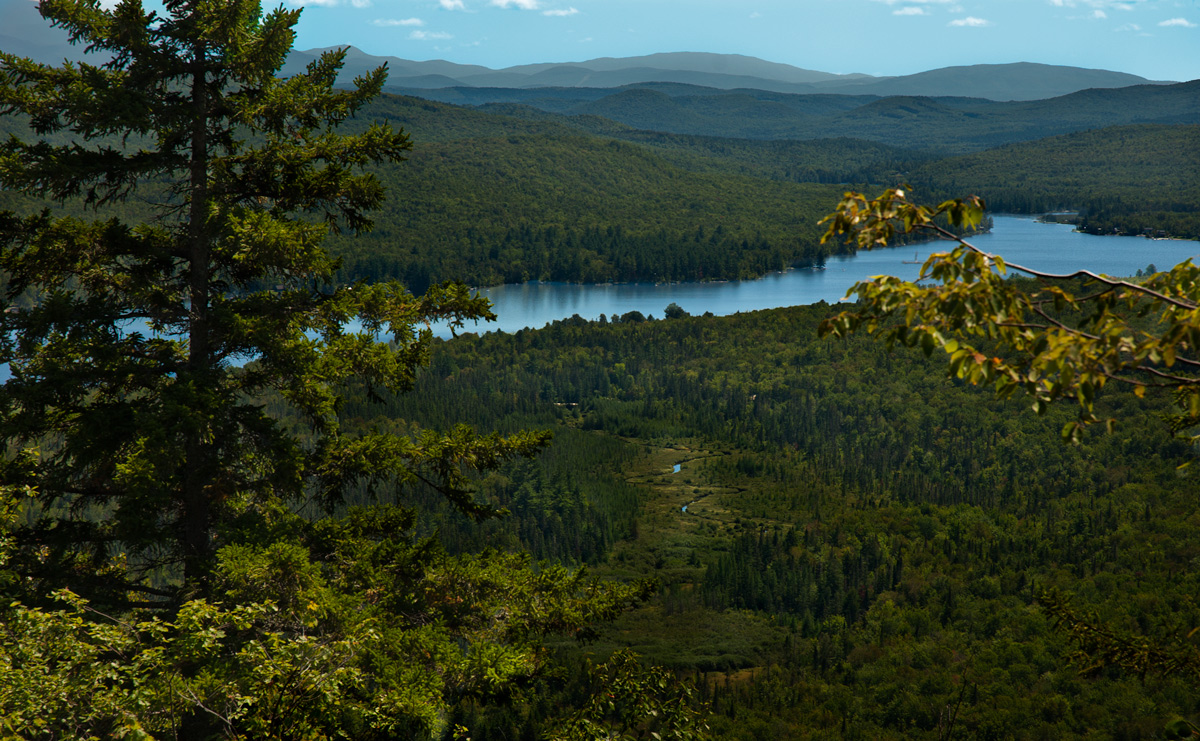 Groton Lake, Vermont
Just before Hurrican Irene hit, 2011
Burlington, Lake Champlain, Vermont